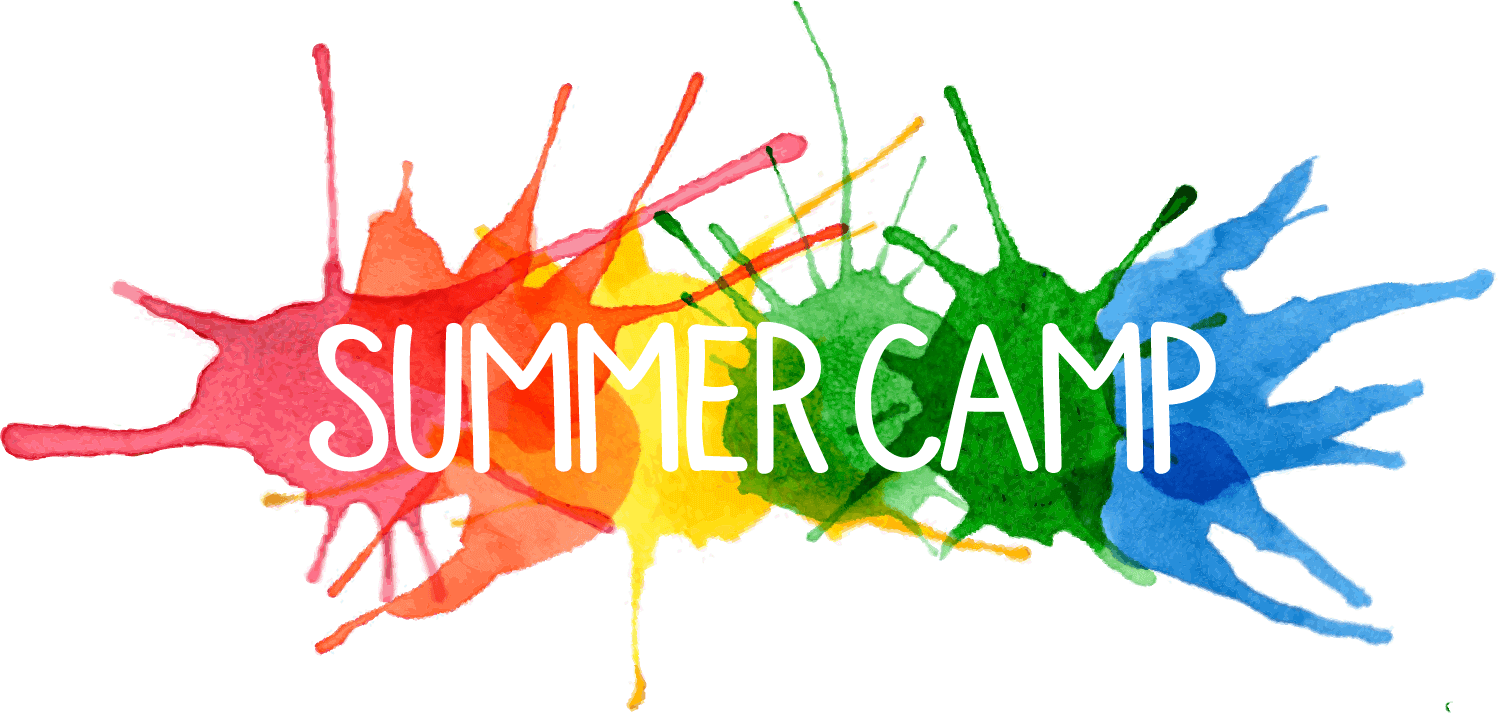 SUMMER CAMP 2020 INFORMATION & REGISTRATION AVAILABLE MID FEBRUARY, 2020.
We are excited to offer affordable Summer Camp/Sessions to all families!  Fellowship Christian School provides weekly or monthly enrollment, allowing families to register for what fits their summer needs/wants.
This summer we are offering a hands on and exciting STEAM + B Camp Experience!
Prepare for take-off for a stimulating launch through the worlds of Science, Technology, Engineering, Art and Math (S.T.E.A.M.) AND OF COURSE Bible (B).
Students have the opportunity to discover and experience God's design through interactive, inquiry-based learning experiences created to help enhance their problem solving and critical thinking skills.
2018-2019 Summer Camp
Camp Dates/Schedule

SESSION 1:

JUNE 24-27

Bridge design

ART: Create Camp Shirts, bracelets, and cross necklace.

Bible Ephesians 11-13

Thursday Field Trip/

Ballard Bridge & Picnic

SESSION 2:

JULY 8-11

WiReD circuit

Art: Truth Belt

Bible Ephesians 14

Thursday Field Trip/ Outdoor

SESSION 3:

JULY 15-18

Botany

Art: Righteousness Breastplate

Bible-Ephesians 14-15

Thursday Field Trip/ Botanic Garden

SESSION 4:

           

JULY 22-25

Raft; Fluid Dynamics

Art: Ready, set, go Rafting Shoes

Bible: Ephesians 15

Thursday Field Trip-Beach
SESSION 5:

JULY 29-AUG 1

Zoology

Art: Faith Shield

Bible: Ephesians 16

Thursday Field Trip/Zoo

SESSION 6:

AUG 5-8

PineWood Derby; drag, friction, centripetal acceleration

Art: Salvation Helmet

Bible: Ephesians 17

Thursday Field Trip/PineWood Derby Tournament

SESSION 7:

AUG 12-15

Strength of materials

Water Tower Design

Art: Spirit Sword

Bible: Ephesians 17

Thursday Field Trip/ Wastewater Treatment Plant

SESSION 8:

AUG 19-22-Water week

Oceanography

Art: Prayer Plaque

Bible: Ephesians 18-19

Thursday Field Trip/ Last Day

Summer Camp Water Field Day
*COMPLETE DAY TO DAY SCHEDULES WILL BE GIVEN AT FIRST DAY OF CAMP.
General Daily Schedule
| | |
| --- | --- |
| Before Care | 7:30 – 8:30 am |
| Morning Prayer and Fellowship    | 8:30 – 8:45 am |
| Camp Sessions | 8:45 am – 3:30 pm |
| Lunch and Mingle | 11 – 12:00 pm |
| Outside Games | 12- 1:00 pm |
Who May Attend
STEAM + B camp is open to any student entering grades PK – 8th* in the 2018-2019 school year. 9th- 12th grade students may volunteer at a discounted rate.  
What to Bring
Children who attend the camp should wear comfortable clothing that is suitable for hands on projects and outdoor play. Shorts and jeans are appropriate for most camp activities, as well as tennis shoes and socks. Please, no flip flops or sandals. Some camp activities may require special apparel (field trip tee shirt) or supplies.  On those days, parents will be notified as to what the student needs to wear. 
Meals
Sack lunches and snacks will need to be provided by families.
If you are new to our registration process, you can:
Pick up a form at the Front Desk or complete registration online.
If you have questions regarding registration, please contact us at:
P: (206) 486-5882 or

E: FellowshipChristianSchools@gmail.com.
Space is limited; registering before the June 1st deadline will secure your spot.
Tuition/Cost
As a ministry to families, the STEAM +B Camp at FCS is priced at a fraction of what you would expect to pay for similar programs. Our tuition is $100 for each week, which does not include field trips and camp registration fees. The one time camp fee of $50 must be paid in full before June 1st, 2019.
Our Mission
Our school continues to work hard to construct a safe, well-structured, and fun environment that allows young learners to explore STEAM+B subjects first-hand. Our ultimate goal is to expand their relationship with Christ, with confidence in who He is, academic knowledge of the Science God created, and problem-solving skills for the next generation of believers.
Summer CAMP Staff Leaders (STEAM+B)
Science & Engineering
Math, Science & Art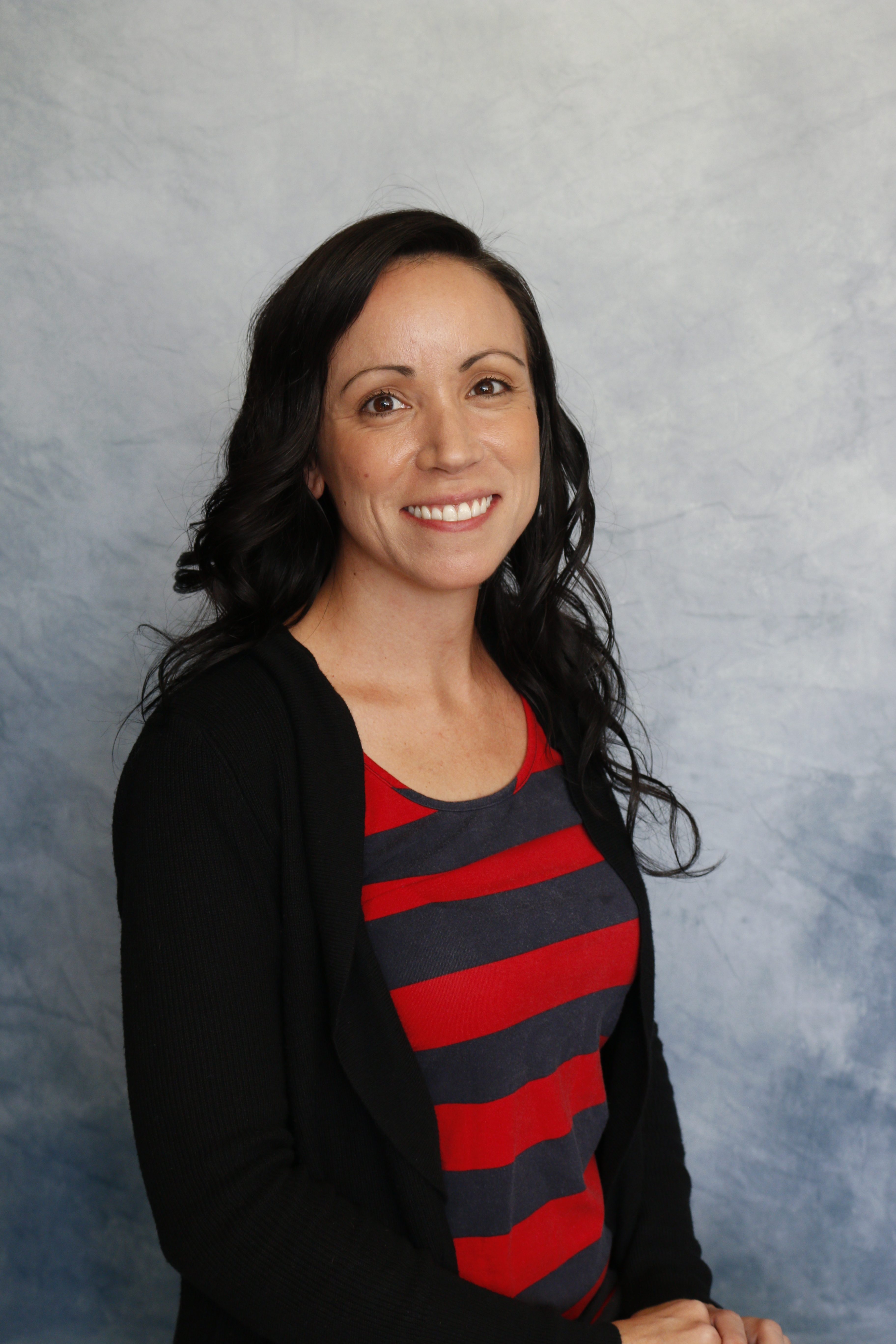 Mrs. Smith earned her B.A. in Math (minor in English) at Western Washington University and attended City University for her Master's in Teaching.  Mrs. Smith has spent the last six years as Principal of Sulamita Christian School and Fellowship Christian School.  She has studied and taught math for over fifteen years as well as taught elementary education and electives, including art. Mrs. Smith enjoys nature, taking long walks and serving God along the way.  She always puts God first in all that she does and is passionate about the ministry and continuing to build a strong community of believers/disciples.
Bible & Sports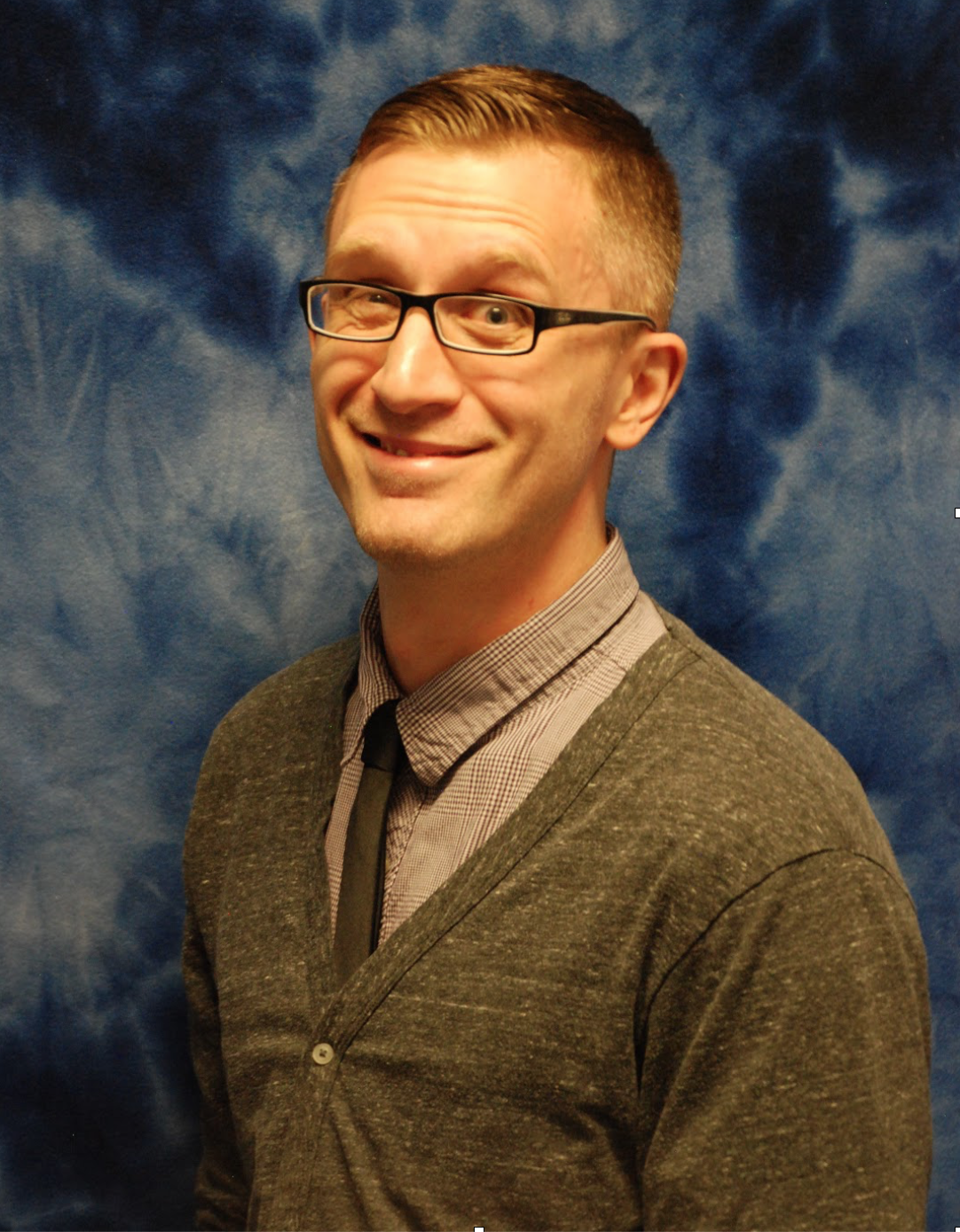 Mr. Smith has spent the last five years teaching, serving and following God at Sulamita Christian School and Fellowship Christian School. He has taken on many roles, including teaching English, History, Bible, Technology and other electives.  He has also led the Sports Ministry Program at Fellowship, coaching Boys Basketball and Girls Volleyball. He is very dedicated with his work and in the kid's lives.  He enjoys helping the kids build strong, life long relationships with the Lord! In his free time, he likes being outdoors and spending time with his close friends and family. 
Technology/Coding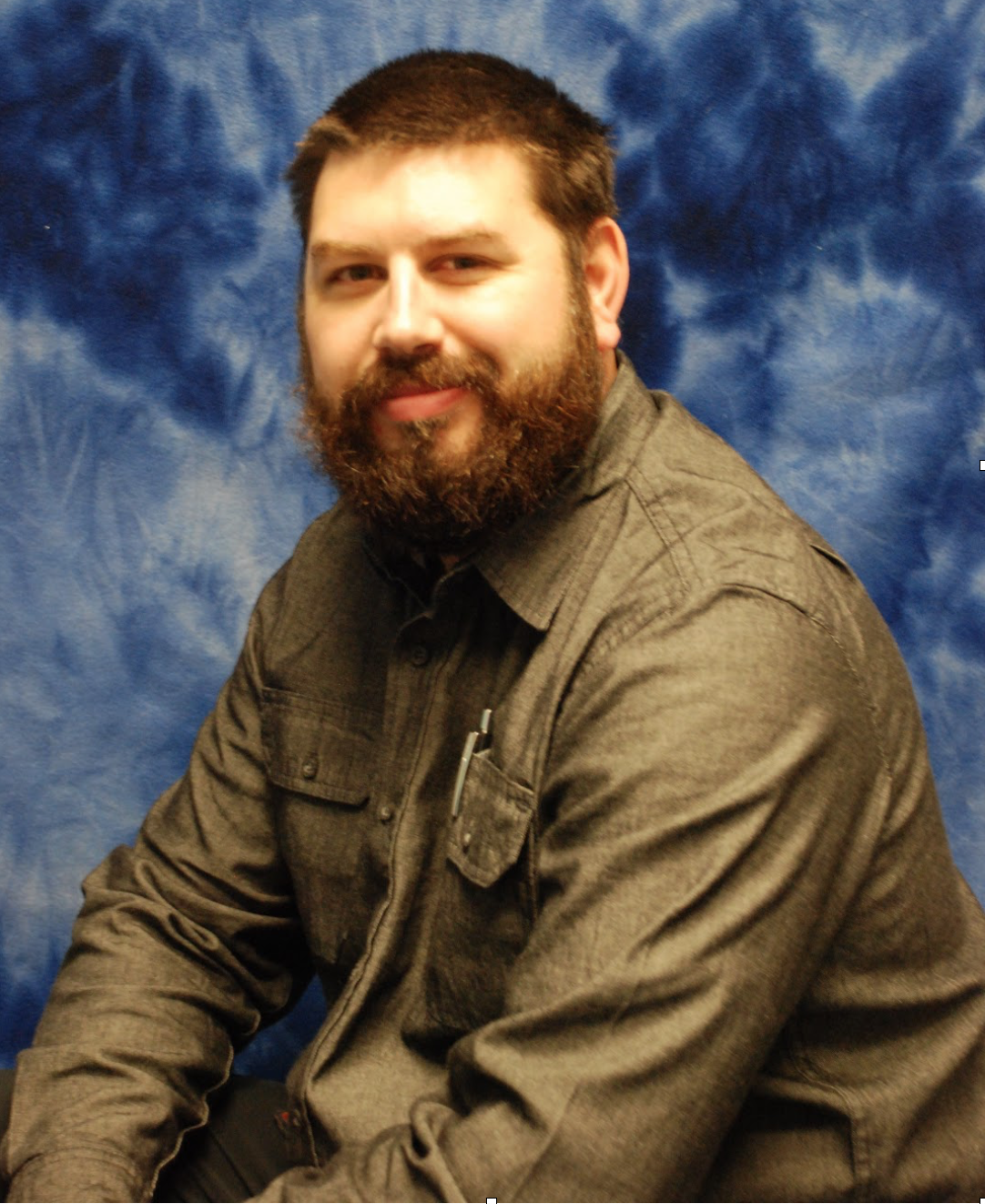 Mr. Tyler holds a background in law enforcement and is currently pursuing a degree in education.  He has been teaching Computers/Technology, Business, Government and other electives at Fellowship Christian School. His spiritual gifting is serving through action.  Mr. Tyler is always one of the first to volunteer amongst the staff at Fellowship Christian School. He enjoys spending time with his family and teaching alongside his wife, Mrs. Heather.
ADDITIONAL STAFF MEMBERS AT SUMMER CAMP INCLUDE: Mrs. Heather, Mrs. Samuel, Mrs. Anna and Mr. Hunt.