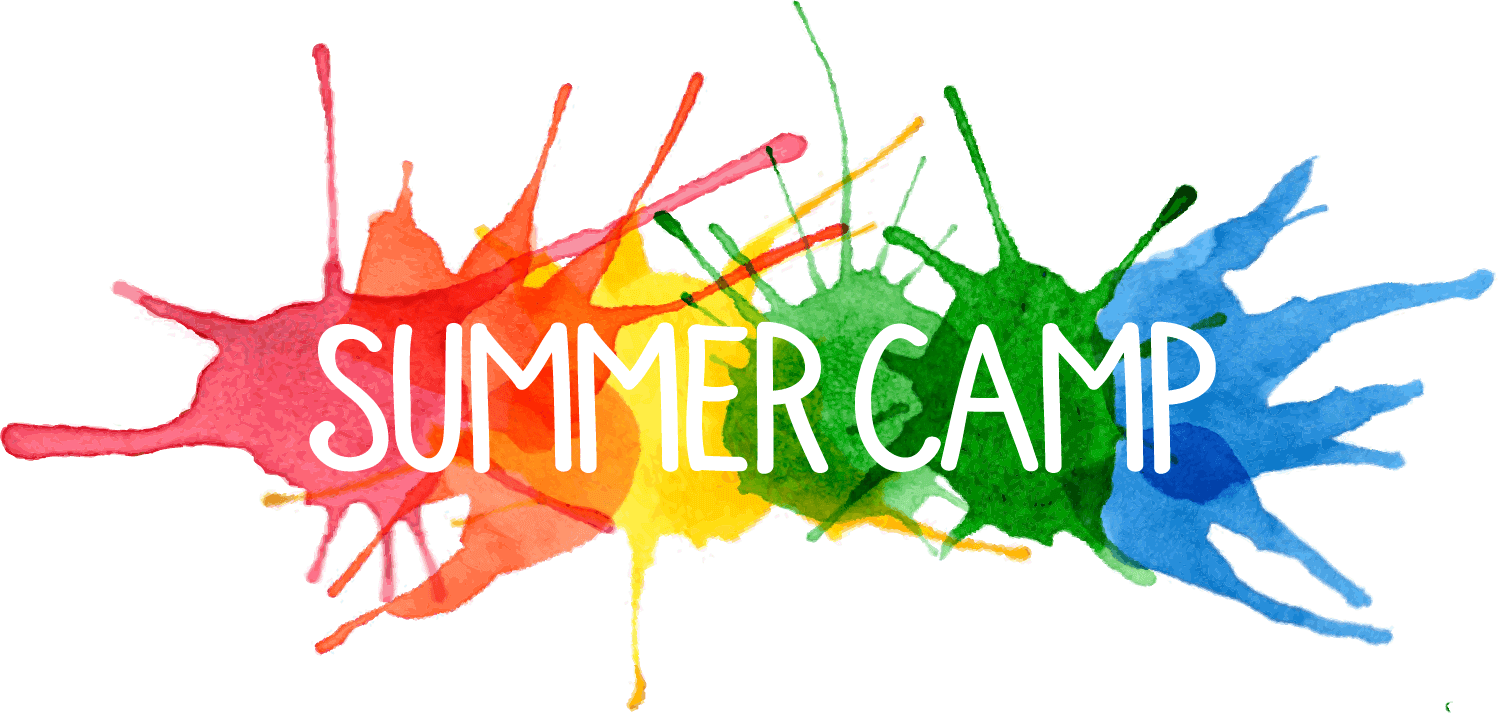 SUMMER CAMP 2020 INFORMATION & REGISTRATION:
At this time, we are taking enrollments for Summer Camp 2020. We are limited on numbers for our in person Summer Camp enrollments, due to State guidance and regulations so Camp will fill quickly. Be sure to sign up before we are full! Unfortunately, we will not be allowed to accept drop in students, so if you would like your child to attend, enrollment will need to take place ahead of time. We are also offering Virtual Learning Support. Here are our current summer options:
FCS Summer Camp-His Victory is Yours (Pre-K through Grade 8): Middle School students can participate in all activities, but are also given the opportunity to become camp leaders/counselors.
Virtual Learning-Kindergarten or 1st Grade
Virtual Learning-2nd or 3rd Grade
Virtual Learning-4th or 5th Grade
Virtual Learning-6th-8th Grade
High School credit completion or Support (Virtual)
We are excited to offer affordable Summer Camp/Sessions to all families!  Fellowship Christian School provides weekly or monthly enrollment, allowing families to register for what fits their summer needs/wants. If you are interested in attending, please complete our enrollment form (linked here).  Completing the Summer Enrollment form & paying the non-refundable Summer Camp fee will obligate you for the Camp you sign up for (due to limited space and availability). Please do fill this form out if you would like to have your child attend any of our Summer offerings (as well as the Summer Camp Release Forms).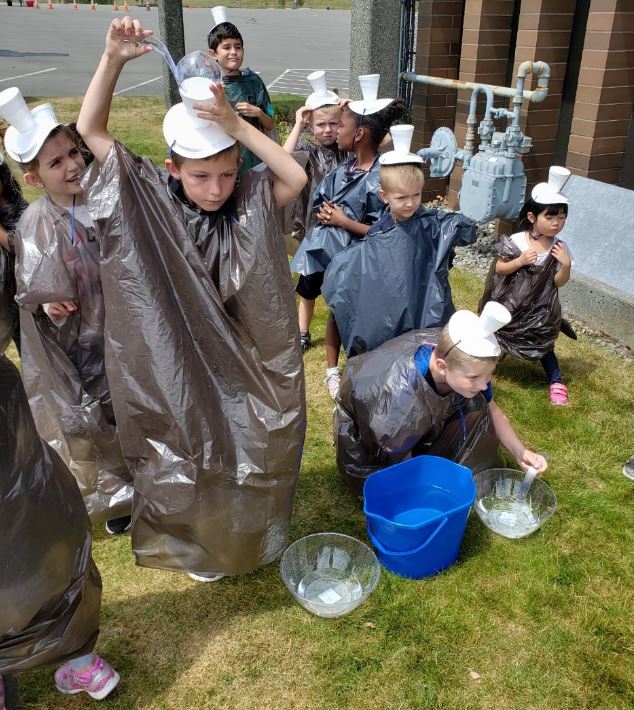 About Camp
This summer we are continuing to offer our hands on and exciting STEAM + B Camp Experience! 
Prepare for take-off for a stimulating launch through the worlds of Science, Technology, Engineering, Art and Math (S.T.E.A.M.) AND OF COURSE Bible (B).
Students have the opportunity to discover and experience God's design through interactive, inquiry-based learning experiences created to help enhance their problem solving and critical thinking skills.
This summer's theme is "His Victory is Yours."
Each week, students will dig into the Word and be reminded of and taught of who the Lord has made them to be. Each week will be a Biblical characteristic from this theme, including Bravery, Wisdom, Strength, Perseverance, Trustworthiness and Love. All of these will also be paired with a STEM (Science, Technology, Engineering, Math) activity/learning, to keep the kids engaged in some God breathed science, math and engineering.
This summer, the kids are also earning weekly merit patches, to add to their Summer Camp hats (we provide & they decorate)!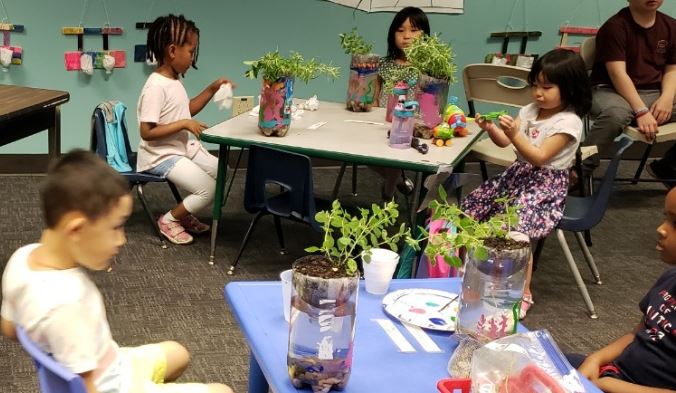 Each week, you can expect your kids to be fully engulfed into God's creation and His wisdom, equipping His children and reminding them of who they are in Christ. They will learn to display and practice displaying all of the Biblical characteristics they learn about each week. Our hope and prayer is that this instills in them a deeper love for the Lord as well and gives them the courage they need to stand firm for God, in this world, and to always remember who God says they are. Each week also includes:
Weekly game/obstacle
Weekly challenge/build/activity
Daily Biblical connection
Weekly field trips (if we are able to do so given COVID 19 restrictions-not occurring during Phase 2)
Camp Dates/Schedule:

SESSION 1:

Week 1: FULL

JUNE 22-25

Theme: Bravery

Merit Patch: Gardening

SESSION 2:

JUNE 29-JULY 2

Theme: Wisdom

Merit Patch: Campsite setup

SESSION 3:

JULY 6-9

Theme: Strength

Merit Patch: Map Reading (leading)

SESSION 4:

JULY 13-16

Theme: Trustworthiness

Merit Patch: Fishing
SESSION 5:

JULY 20-23

Theme: Perseverance

Merit Patch: Sand Bag Challenge

SESSION 6:

JULY 27-30

Theme: Love

Merit Patch: Weaving Basket (Give)

SESSION 7:

AUGUST 3-6

Theme: Love 2

Merit Patch:

SESSION 8:

AUGUST 10-13

Theme:

Merit Patch:
SESSION 9:

AUGUST 17-20

Theme:

Merit Patch:
*COMPLETE DAY TO DAY SCHEDULES WILL BE GIVEN AT FIRST DAY OF CAMP.
General Daily Schedule
| | |
| --- | --- |
| Morning Prayer and Fellowship, Verse Challenge    | 8:30 – 9:00 am |
| Camp Sessions (Build Challenge of the Week) | 9:00 – 10:00 am |
| Math & Literacy Games/Finish Build Challenge | 10:00 – 11:00 am |
| Lunch & Indoor Stations/Games | 11:00 – 12:00 pm |
| Outdoor Games | 12:00 – 1:00 pm |
| | |
| --- | --- |
| Daily Bible Challenge (Ex: Helmet of Salvation) | 1:00-2:00 pm |
| Craft (Ex: M, T-Pinewood Derby, W, Th-Penny Balloons & Clay Water Drop | 2:00-3:00 pm |
| Finish Up, Camp Letters, Clean Up, Prayer & Dismissal | 3:00-4:00 pm |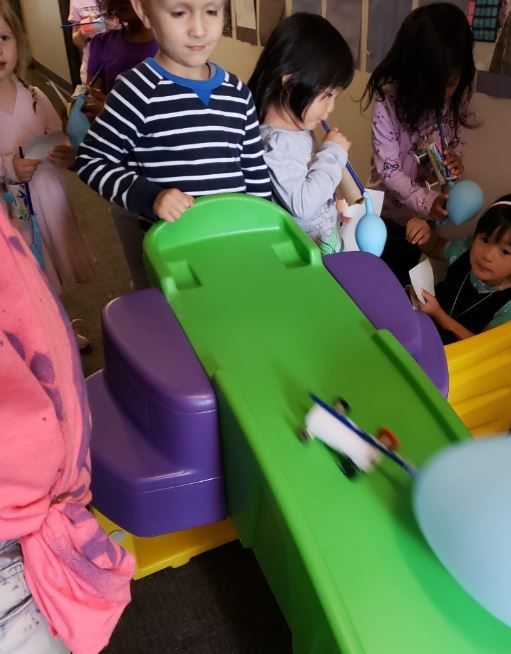 Who May Attend
STEAM + B camp is open to any student entering grades PK – 8th* in the 2020-2021 school year. 9th- 12th grade students may volunteer at a discounted rate.  
What to Bring
Children who attend the camp should wear comfortable clothing that is suitable for hands on projects and outdoor play. Shorts and jeans are appropriate for most camp activities, as well as tennis shoes and socks. Please, no flip flops or sandals. Some camp activities may require special apparel (field trip tee shirt) or supplies.  On those days, parents will be notified as to what the student needs to wear. All campers should have an extra pair of clothes, in case they ever need to change.
2020 Summer Camp: Summer Camp students will be required to have a quick temperature screening each morning before camp. If students have shown any signs of illness, they are not allowed to attend camp. Students will also be washing their hands quite often, so you may want to pack some personal hand lotion in your child's backpack. We are directed to keep all individual student supplies separate, so each student will have their own cubby with supplies and their own personal items.
Meals
Sack lunches and 2 snacks will need to be provided by families. The food should not require preparation (they should be ready to eat foods). No food is allowed to be shared so please make sure each child has their own lunch (even if they are in the same family). Lunches and student belongings are placed in their specific cubby.
Groups
Summer Camp takes place at Fellowship Christian School. For the 2020 Summer Camp, we are allowed to host up to four groups of 9. All groups will follow the same basic schedule, but in different, large classroom  and outdoor spaces. We will not be using playground equipment at this time, but do have plenty of recess equipment for each group (to include soccer, basketball, four square and many others). At no point in time are these groups allowed to combine or change for the week.
Drop Off/Pick Up
No adults, including parents/guardians and vendors are allowed inside the school. We are only allowed to have 9 total people in a contact group at once.
Parents will bring their campers to the designated health screen area (back door), where campers will have their temperature taken (via handless/touchless, mounted thermometer). Anyone with a temperature of 100 or higher will not be allowed to remain on campus.
Campers, parents and staff/Jr. Leaders older than 7 will have to wear a face mask all day, except when eating or outside.
Cleaning
All student supplies will be kept in individual cubbies and separated from each other. They will not be mixed. Toys and classroom materials will be sanitized daily.
What if there is a Diagnosis or Exposure to COVID-19?
If you or your child has experienced a diagnosis or exposure to COVID-19, it must be reported to Fellowship Christian School administration right away (email: FellowshipChristianSchools@gmail.com). FCS will notify all parents/guardians and staff within 4 hours. FCS will be closed for 5 days for sanitation (this will include weekend days).
Registration
If you are new to our registration process, you can:
If you have questions regarding registration, please contact us at:
P: (206) 486-5882 or

E: FellowshipChristianSchools@gmail.com.
Space is limited; registering before the June 1st deadline will secure your spot.
Tuition/Cost
As a ministry to families, the STEAM +B Camp at FCS is priced at a fraction of many similar programs. Our tuition is $100 for each week, which does not include field trips and camp registration fees. The one time camp fee of $50 must be paid in full by June 9, 2020.
Camp rates are not pro-rated based on attendance. Cancellations still require Camp payment; we can not transfer already scheduled weeks to other weeks (as a credit), due to the quick fill of Summer Camp this year and because we need to know well in advance what and how many supplies to purchase as well as how many Camp Teachers to have. We can not cancel any of those things with so little notice.
Our Mission
Our school continues to work hard to construct a safe, well-structured, and fun environment that allows young learners to explore STEAM+B subjects first-hand. Our ultimate goal is to expand their relationship with Christ, with confidence in who He is, academic knowledge of the Science God created, and problem-solving skills for the next generation of believers.
Summer CAMP Staff Leaders (STEAM+B)
His Victory Is Yours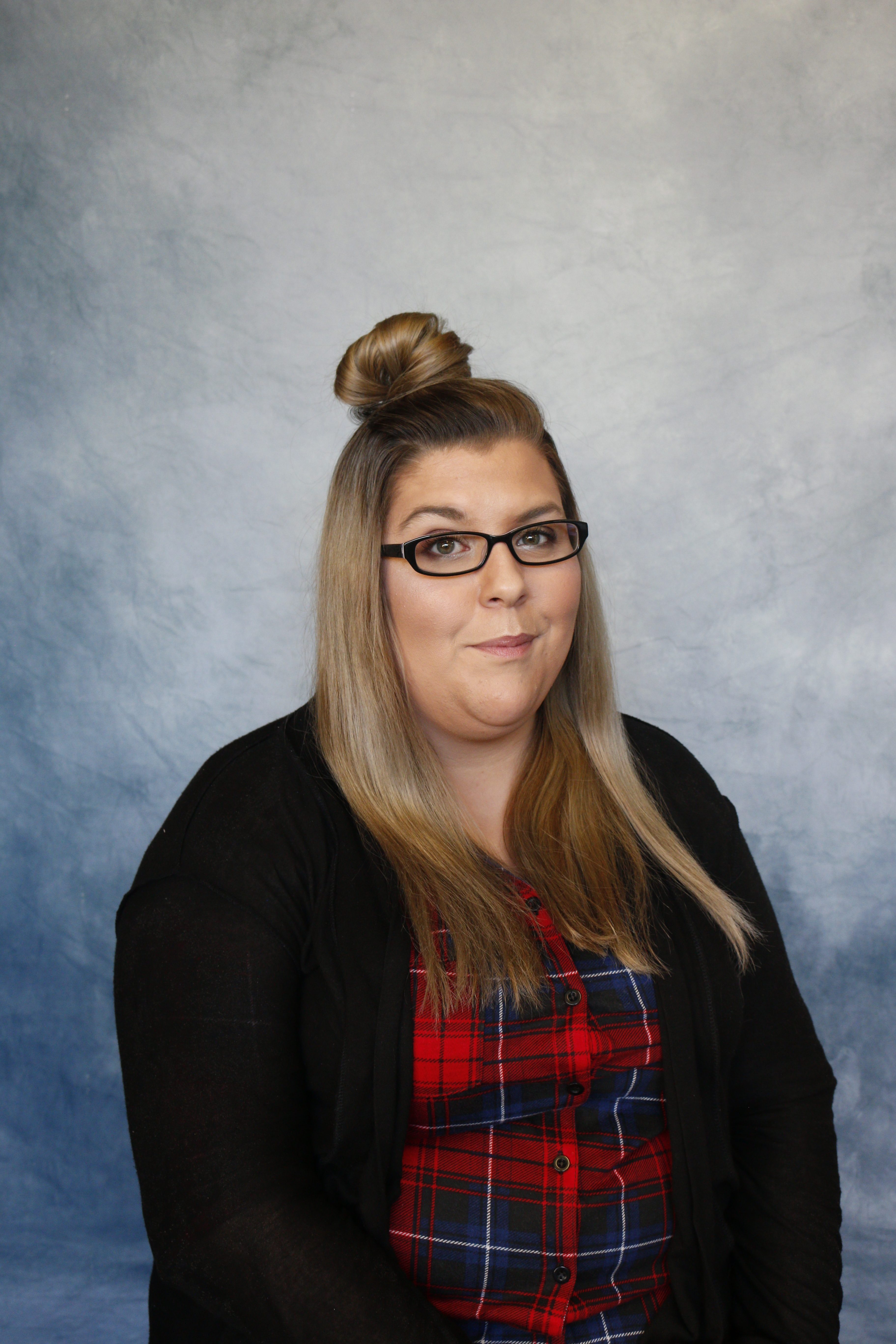 Mrs. Heather has worked in ministry and with early learners for over 7 years. She loves getting to the heart of every child and engaging them in fun learning that lasts long term. She loves each child completely and seeks to share the Lord with each person she encounters. Mrs. Heather has a degree in Early Learning and is almost finished with her Elementary Education degree.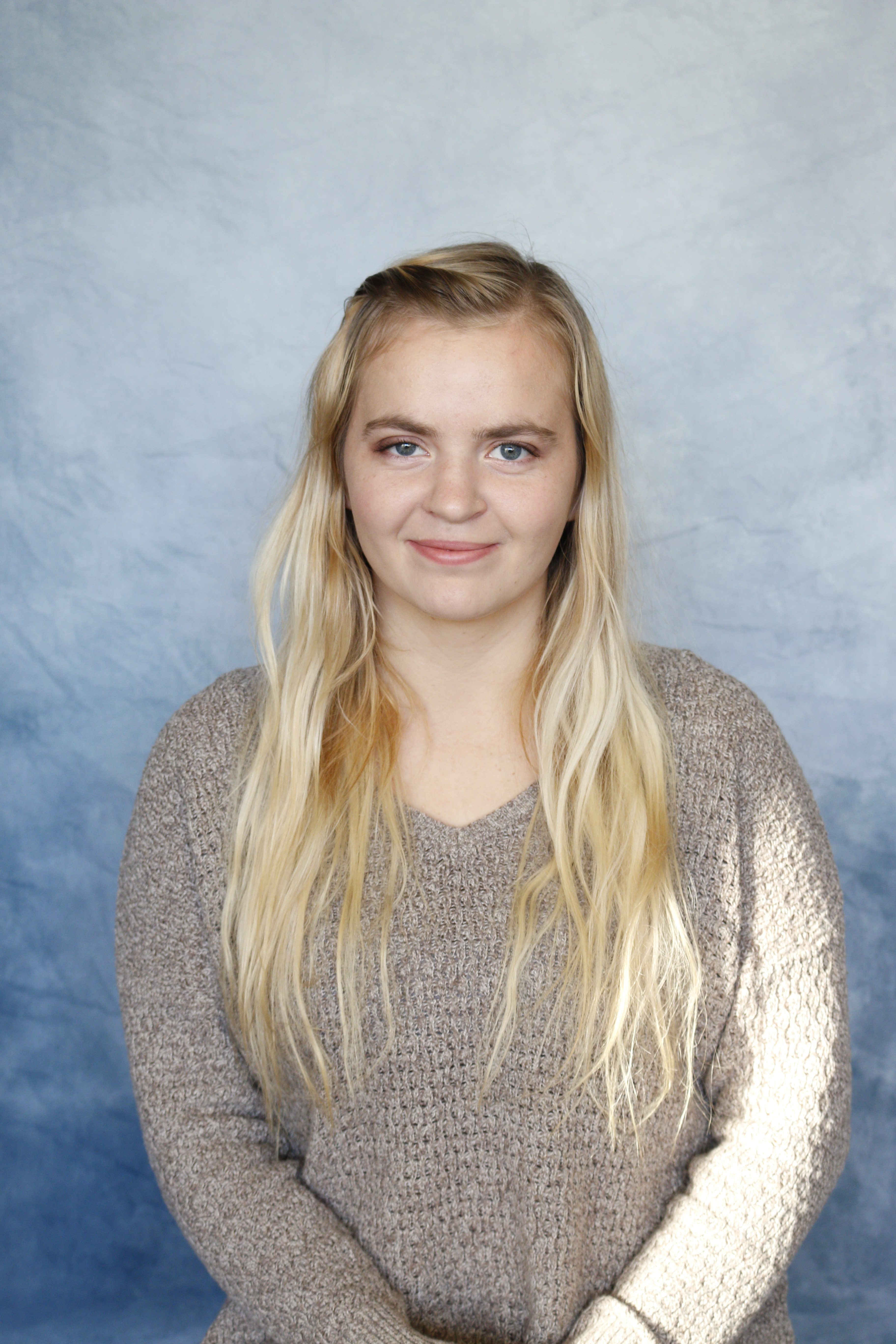 Mrs. Luba has worked with children for many years and has also received her certification in Early Childhood Education. She has a passion for teaching the first to many children and does so with a heart for the Lord. She loves watching children grasp onto new concepts and loves being a part of their daily lives and joyful celebrations of learning. 
Math, Science & Art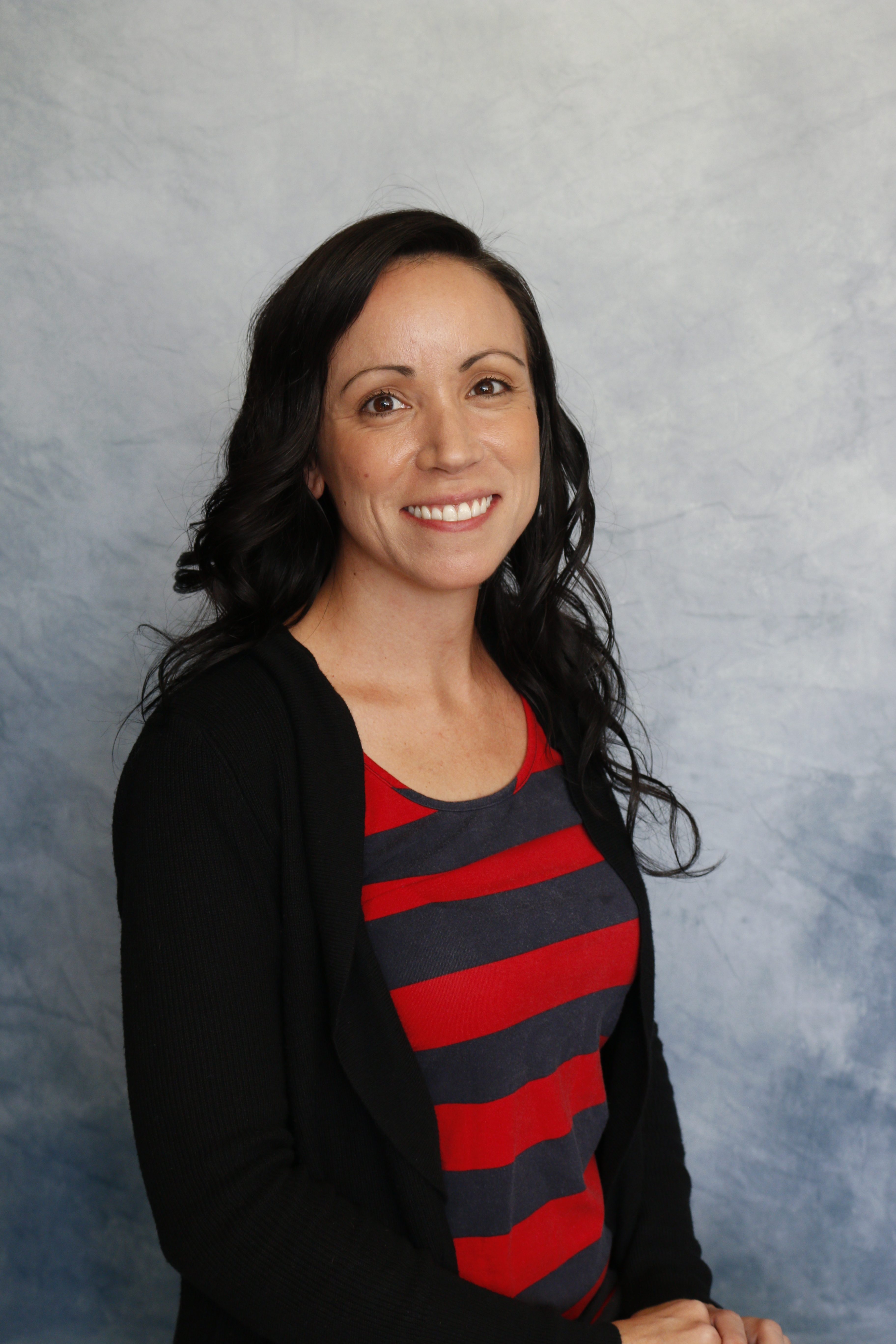 Mrs. Smith earned her B.A. in Math (minor in English) at Western Washington University and attended City University for her Master's in Teaching.  Mrs. Smith has spent the last six years as Principal of Sulamita Christian School and Fellowship Christian School.  She has studied and taught math for over fifteen years as well as taught elementary education and electives, including art. Mrs. Smith enjoys nature, taking long walks and serving God along the way.  She always puts God first in all that she does and is passionate about the ministry and continuing to build a strong community of believers/disciples.
Bible & Sports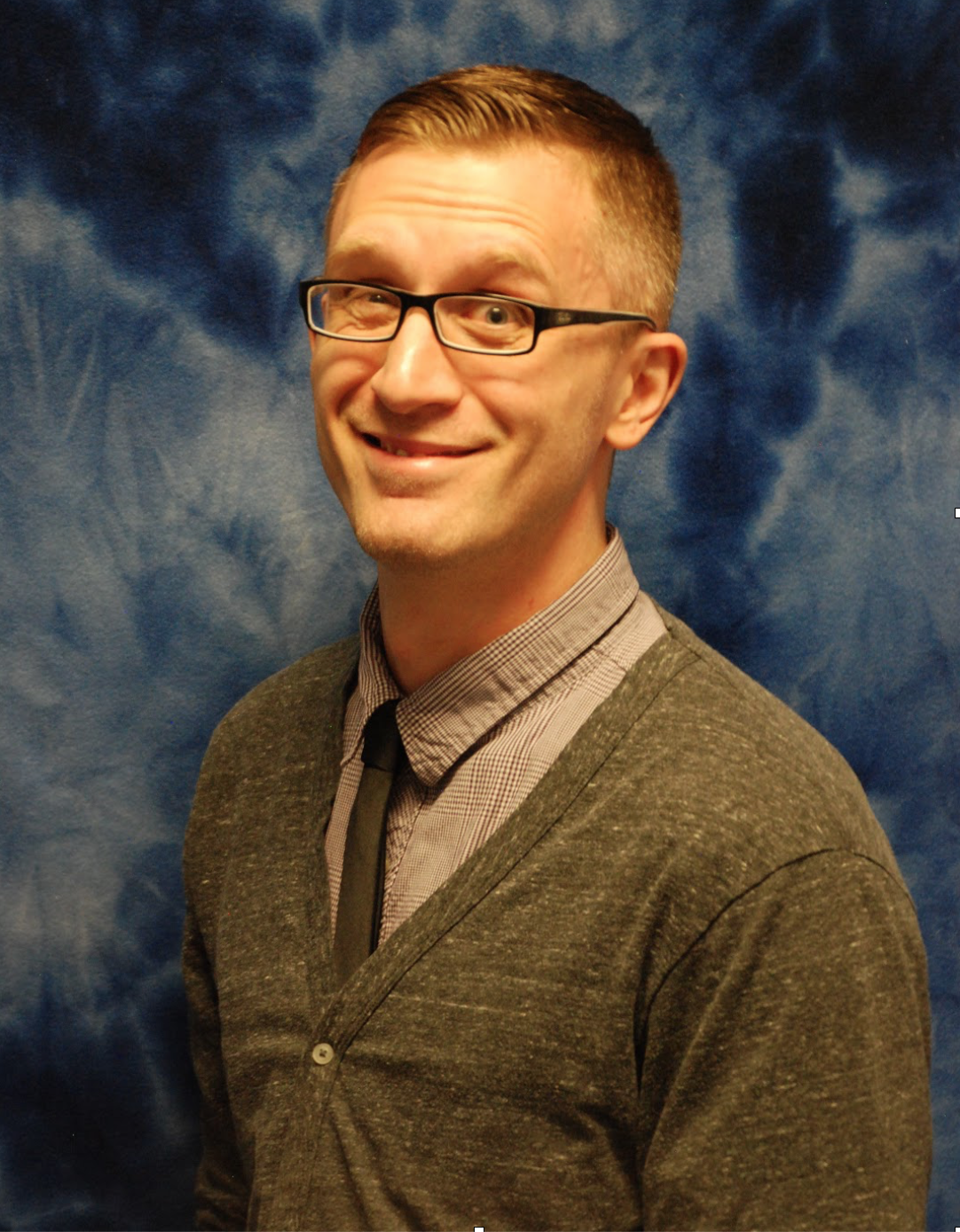 Mr. Smith has spent the last five years teaching, serving and following God at Sulamita Christian School and Fellowship Christian School. He has taken on many roles, including teaching English, History, Bible, Technology and other electives.  He has also led the Sports Ministry Program at Fellowship, coaching Boys Basketball and Girls Volleyball. He is very dedicated with his work and in the kid's lives.  He enjoys helping the kids build strong, life long relationships with the Lord! In his free time, he likes being outdoors and spending time with his close friends and family. 
Technology/Coding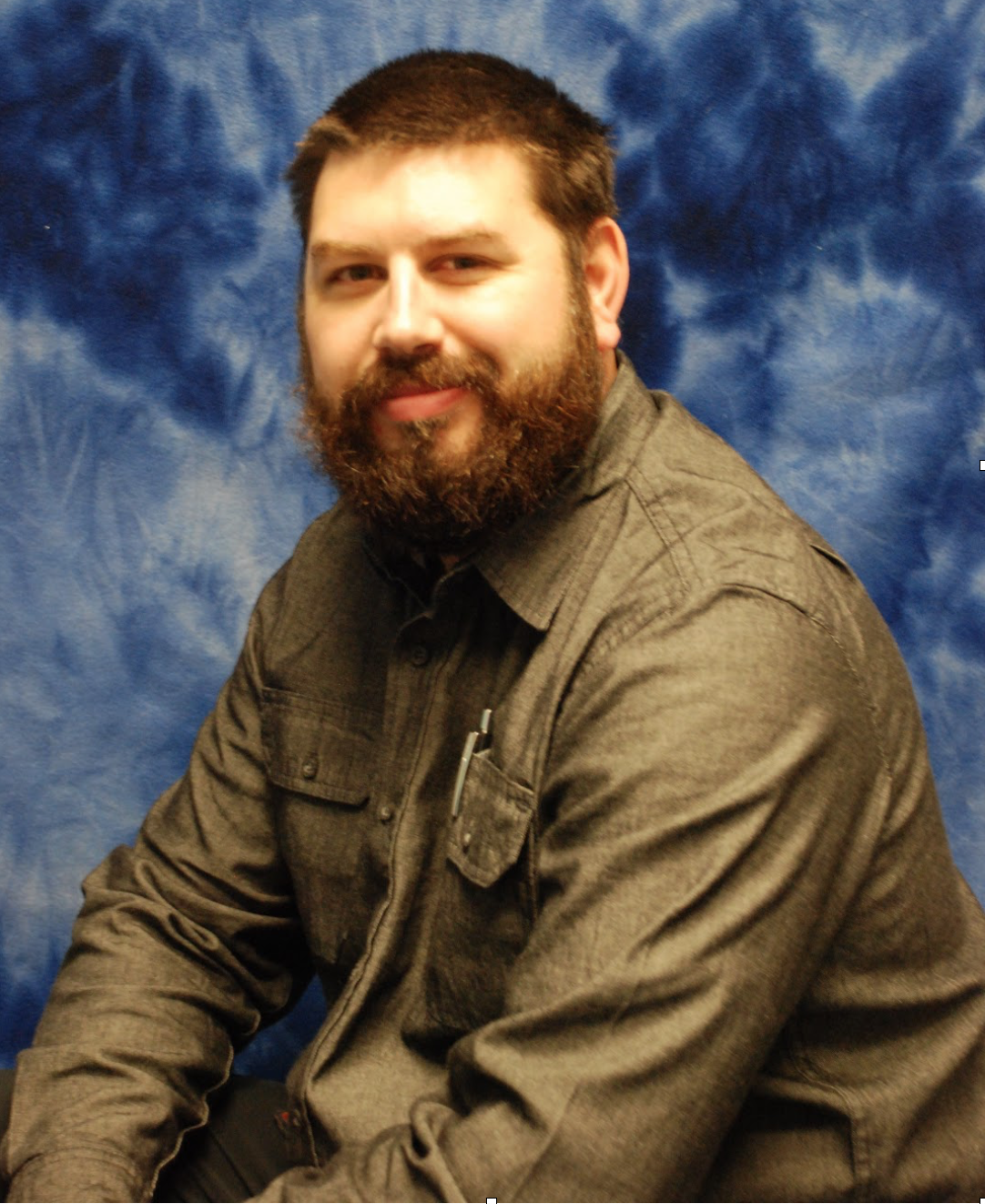 Mr. Tyler holds a background in law enforcement and is currently pursuing a degree in education.  He has been teaching Computers/Technology, Business, Government and other electives at Fellowship Christian School. His spiritual gifting is serving through action.  Mr. Tyler is always one of the first to volunteer amongst the staff at Fellowship Christian School. He enjoys spending time with his family and teaching alongside his wife, Mrs. Heather.
ADDITIONAL STAFF MEMBERS AT SUMMER CAMP INCLUDE: Mrs. Heather, Mrs. Samuel, Mrs. Anna and Mr. Hunt.
---
ARCHIVE:
2018-2019 Summer Camp
Camp Dates/Schedule

SESSION 1:

JUNE 24-27

Bridge design

ART: Create Camp Shirts, bracelets, and cross necklace.

Bible Ephesians 11-13

Thursday Field Trip/

Ballard Bridge & Picnic

SESSION 2:

JULY 8-11

WiReD circuit

Art: Truth Belt

Bible Ephesians 14

Thursday Field Trip/ Outdoor

SESSION 3:

JULY 15-18

Botany

Art: Righteousness Breastplate

Bible-Ephesians 14-15

Thursday Field Trip/ Botanic Garden

SESSION 4:

           

JULY 22-25

Raft; Fluid Dynamics

Art: Ready, set, go Rafting Shoes

Bible: Ephesians 15

Thursday Field Trip-Beach
SESSION 5:

JULY 29-AUG 1

Zoology

Art: Faith Shield

Bible: Ephesians 16

Thursday Field Trip/Zoo

SESSION 6:

AUG 5-8

PineWood Derby; drag, friction, centripetal acceleration

Art: Salvation Helmet

Bible: Ephesians 17

Thursday Field Trip/PineWood Derby Tournament

SESSION 7:

AUG 12-15

Strength of materials

Water Tower Design

Art: Spirit Sword

Bible: Ephesians 17

Thursday Field Trip/ Wastewater Treatment Plant

SESSION 8:

AUG 19-22-Water week

Oceanography

Art: Prayer Plaque

Bible: Ephesians 18-19

Thursday Field Trip/ Last Day

Summer Camp Water Field Day
*COMPLETE DAY TO DAY SCHEDULES WILL BE GIVEN AT FIRST DAY OF CAMP.