The Family Dinner, Show & Auction is an opportunity to not only raise funds for the ministry/school, but to also invite the entire community.  It is our goal to share all that the Lord is doing with everyone and we encourage all of you to invite everyone to this event.  It is a fun event that will include a live auction, talent show, dinner and dessert for all who attend.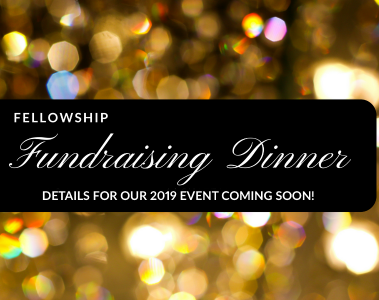 The cost for the event is $25 per person or $100 per group of 6.
How can you help?
Attend and invite others to attend!
Donate items to be sold at the live auction.
Help decorate for the event.
Donate dishes or food items for the event.
Please let us know if you would like to donate or help with this event by contacting the school office via email or by signing up for volunteering:
FellowshipChristianSchools@gmail.com
For the volunteer sign up link, click here.
FCS Donation Receipt-General Printable (for tax deductions).
Thank you and God bless you!